About safety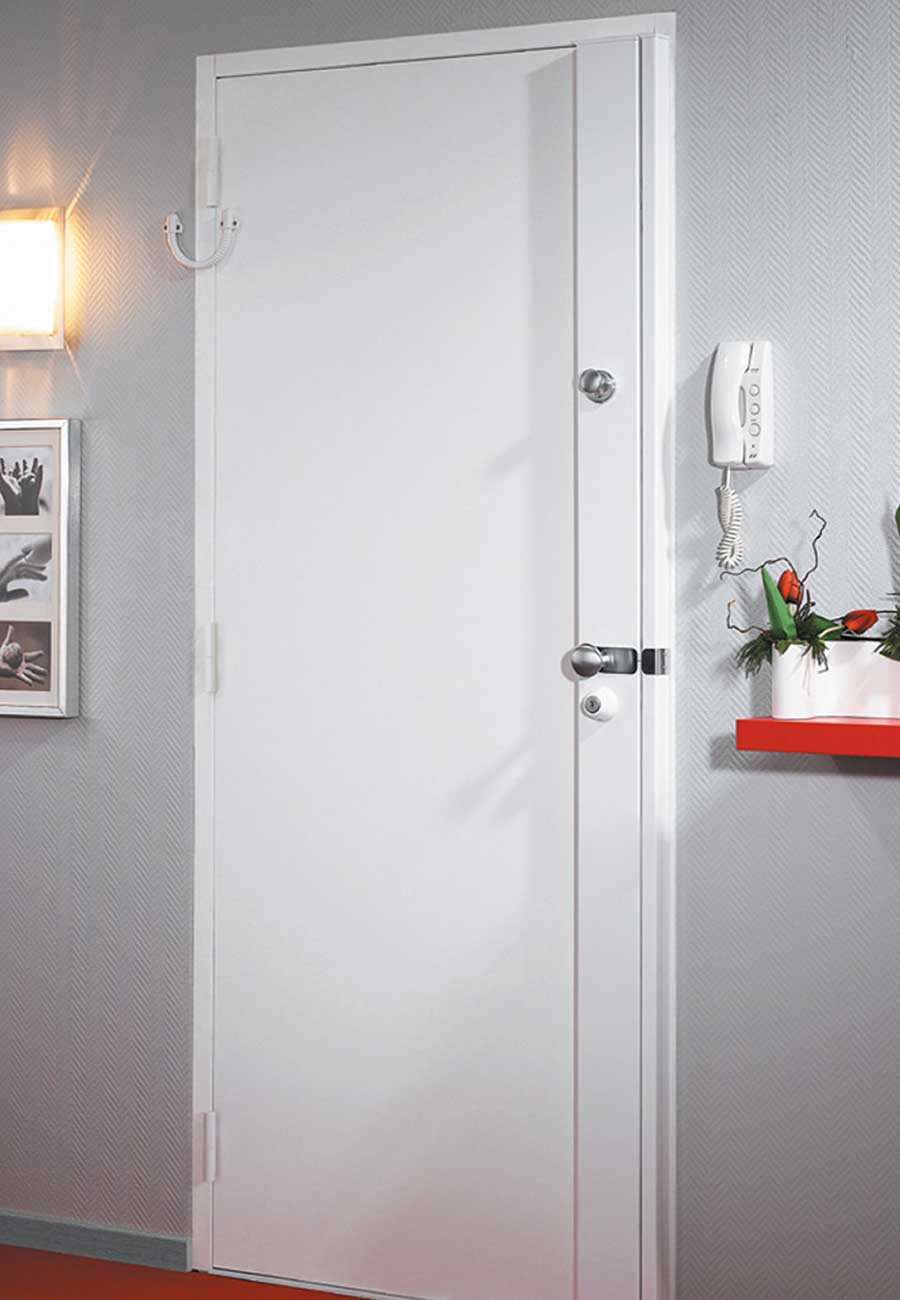 The safety of its properties can be achieved in various ways.
There is no ONE solution applicable to all properties (pavilion, apartment on the ground floor, floor apartment, garage, basement, second home …), but many. The issues are obviously different.
Some solutions are against common, that is to say they represent the basis of safety and are essential if you know aware of the ease and boldness with which the misdeeds committed.
Whatever the configuration of your property, SAFETY ACTION will be able to offer you effective solution tailored specifically for the weaknesses of your opening, while being tailored to your budget.